Riverdale police rope off section of Walmart parking lot, investigate shooting | News
Title (Max 100 Characters)
Riverdale police rope off section of Walmart parking lot, investigate shooting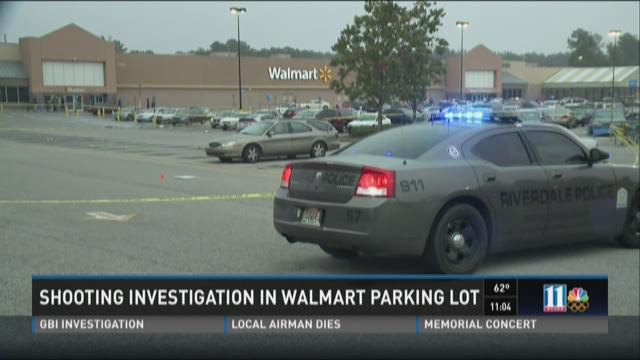 RIVERDALE, Ga. -- The Riverdale police chief confirmed, Saturday, that they are investigating a shooting.
11Alive's news crews found police had roped off a portion of the Walmart parking lot and Clayton County police were assisting, Saturday afternoon.
Police Chief Todd Spivey said that one person was shot but said that the injuries were not life-threatening.